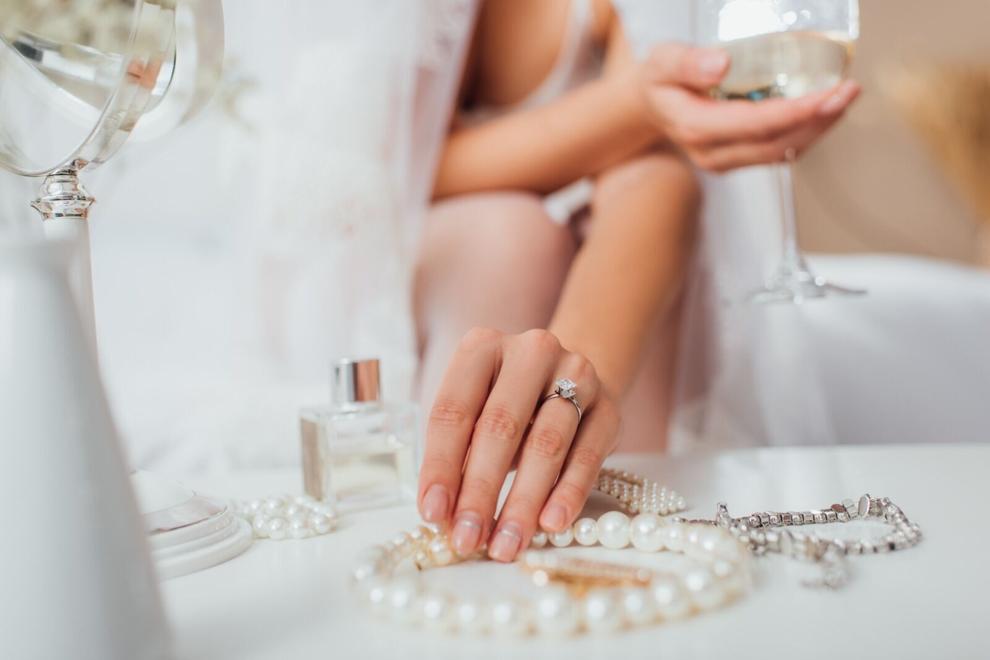 New trends are continuously evolving in the fashion and fragrance industries to appeal to our senses. Scented jewelry is one such style that is now popular. Aroma jewelry offers a distinctive and personalized way to carry your favorite aroma everywhere you go by fusing the elegance of jewelry with the attraction of perfume. Let's investigate this new fashion trend and find out why perfume lovers now consider it a must-have accessory.
The marriage of fragrance and fashion
Scented Jewelry brings together two worlds that have long been intertwined: fragrance and fashion. By infusing jewelry pieces with scents, designers have found a way to enhance the overall sensory experience of wearing accessories. Scent-infused jewelry, such as a delicate pendant, a fashionable bracelet or even a set of earrings, enables wearers to showcase their particular sense of style while indulging in the fragrant pleasures of their preferred scent. One such fragrance is the seductive allure of subtle vanilla perfume.
A personalized fragrance experience
You can customize your fragrance experience with scented jewelry, which is one of its most alluring features. Scent jewelry from a well-known company like Dossier allows you to savor the essence of wonderful aromas that linger on you, as opposed to transitory typical perfumes. You can make a special pairing that matches your mood, style and occasion by choosing various jewelry items and scents. It's similar to donning your personal signature perfume.
Innovative scent delivery systems
Scented jewelry makes use of cutting-edge scent delivery technology to provide a long-lasting and consistent smell experience. Some jewelry pieces have little compartments or chambers in which to place a fragrance-infused pad or bead. These pads are frequently made of porous materials that gently absorb and release the scent, allowing for continual dispersion over time. This ensures that the smell is powerful and enticing throughout the day.
Versatility and convenience
The diversity and simplicity of scented jewelry are other advantages. Scented jewelry, as opposed to the normal perfume bottles, is compact and transportable, making it perfect for trips while on the road. Scent jewelry enables you to carry your preferred fragrance without the need for bulky bottles or sprays, whether you're heading to a business meeting, a social event or simply running errands. It's a straightforward method for raising your scent awareness.
Conclusion
Scented jewelry is a new and fascinating trend in the perfume industry. By mixing the magic of fragrance with its elegance, it provides a personalized, long-lasting and practical method to carry your favorite perfume in style. As this trend gains traction, it's safe to conclude that scented jewelry is here to stay, satisfying fragrance connoisseurs and fashionistas alike.
---
Lee Enterprises newsroom and editorial were not involved in the creation of this content.