OMAHA — Investor Warren Buffett has donated Berkshire Hathaway stock worth $27 million to an unnamed charity.
Buffett disclosed the gift of 50 Class A shares of Berkshire stock in a filing with the Securities and Exchange Commission late Wednesday.
This donation is in addition to Buffett's annual gifts to the Bill & Melinda Gates Foundation and four smaller foundations run by his family that he has been making since 2006. Buffett has said that more than 99% of his nearly $118 billion fortune will eventually go to charity, and he has gradually been giving it away over time. He has given those five foundations stock worth roughly $50 billion over the years.
Buffett didn't identify the charity that received his latest donation this week.
Even after this latest donation, Buffett still holds 218,237 Class A shares of Berkshire stock, which are the most expensive shares on the market at close to $540,000 apiece.
Berkshire does have a more affordable Class B share that offers a fraction of the voting rights of the A shares. Those Class B shares were selling for $355.95 Thursday morning.
Buffett's Omaha-based Berkshire Hathaway conglomerate owns dozens of businesses including Geico insurance, BNSF railroad and several major utilities. It also owns an eclectic assortment of manufacturing and retail companies. In addition to the companies it owns outright Berkshire holds a $350 billion stock portfolio with major stakes in Apple, Bank of America, Coca-Cola and American Express, among other stocks.
Photos: 30 images of Warren Buffett through the years
Buffett family at home in 1956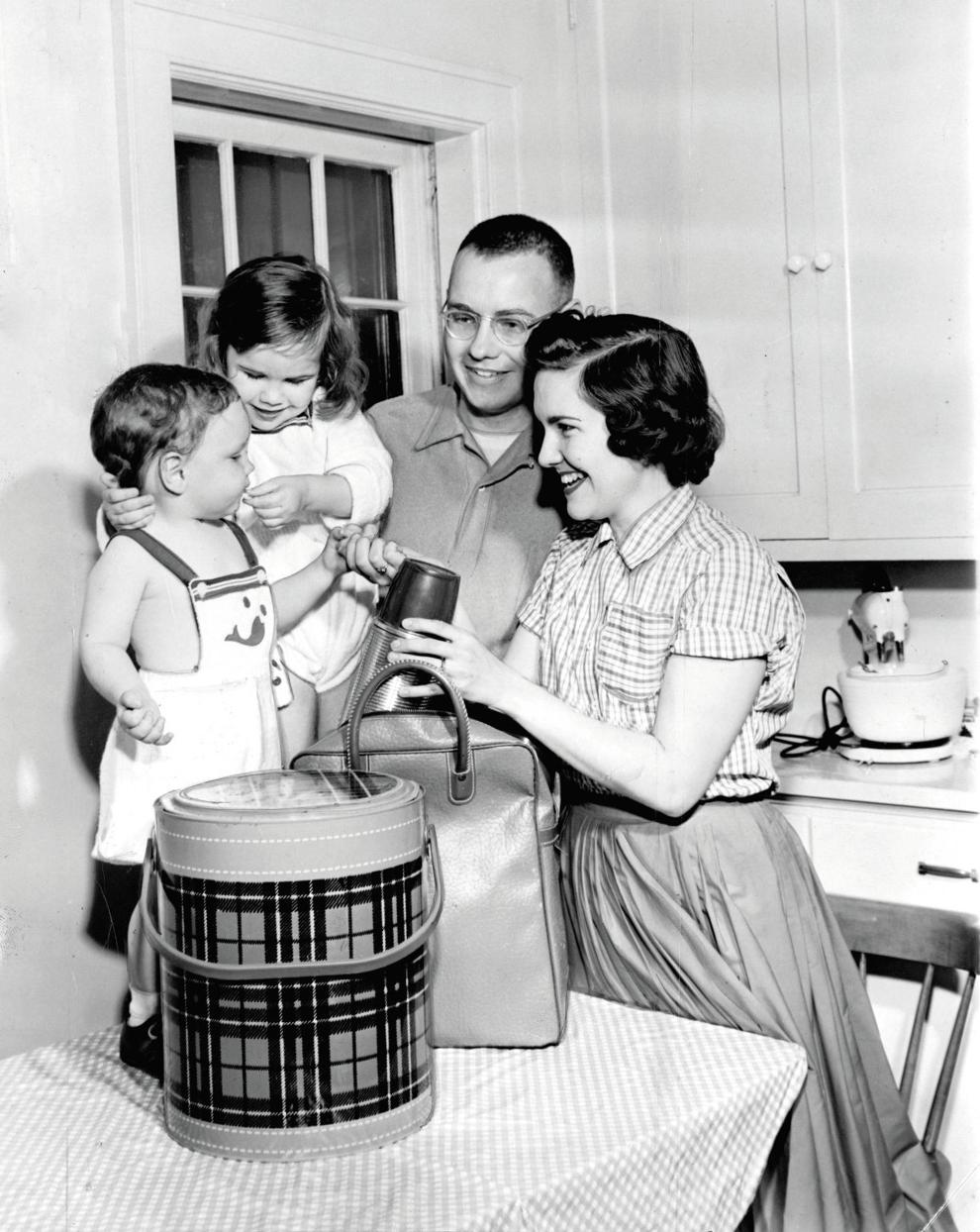 Buffett, 1966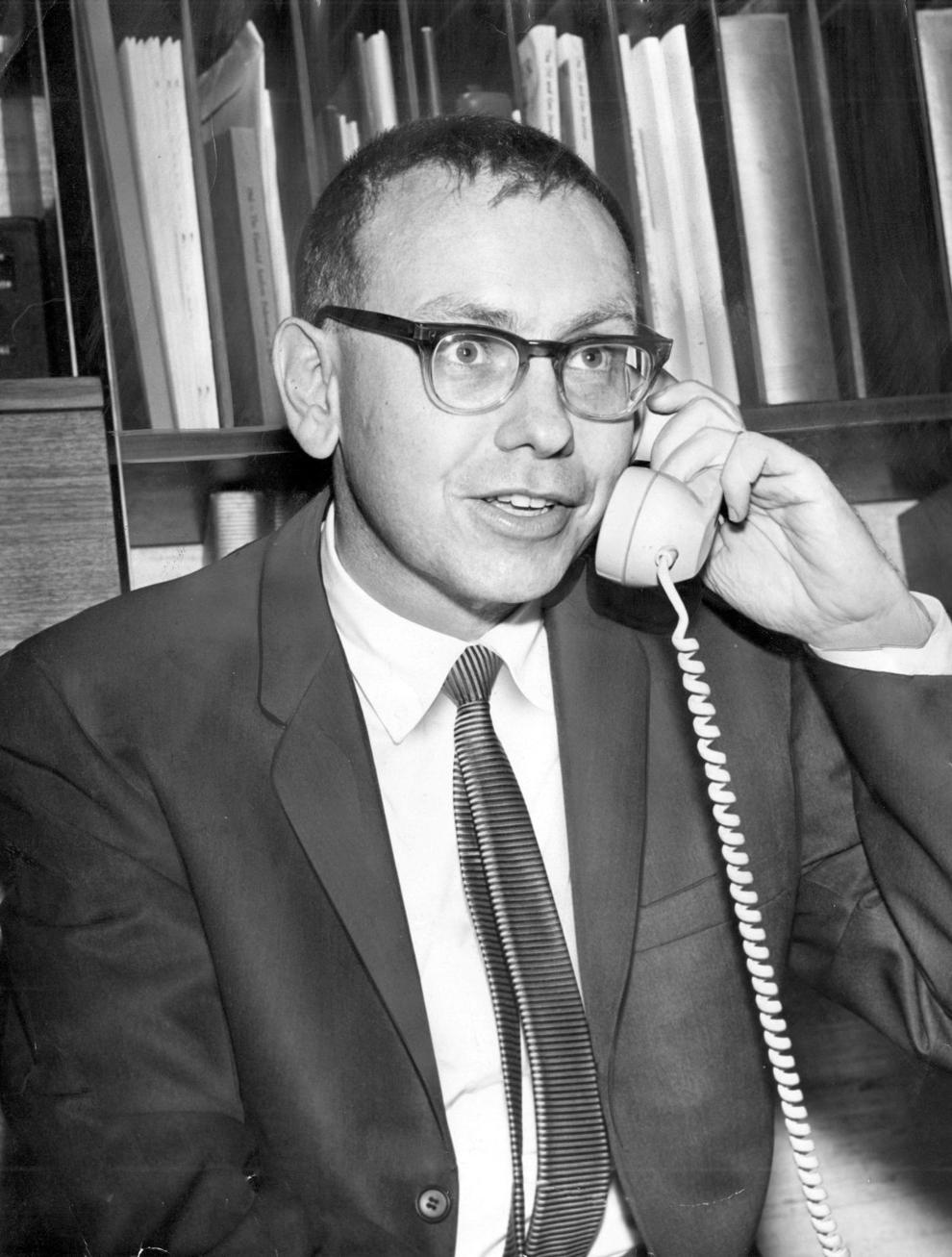 Warren Buffett in 1966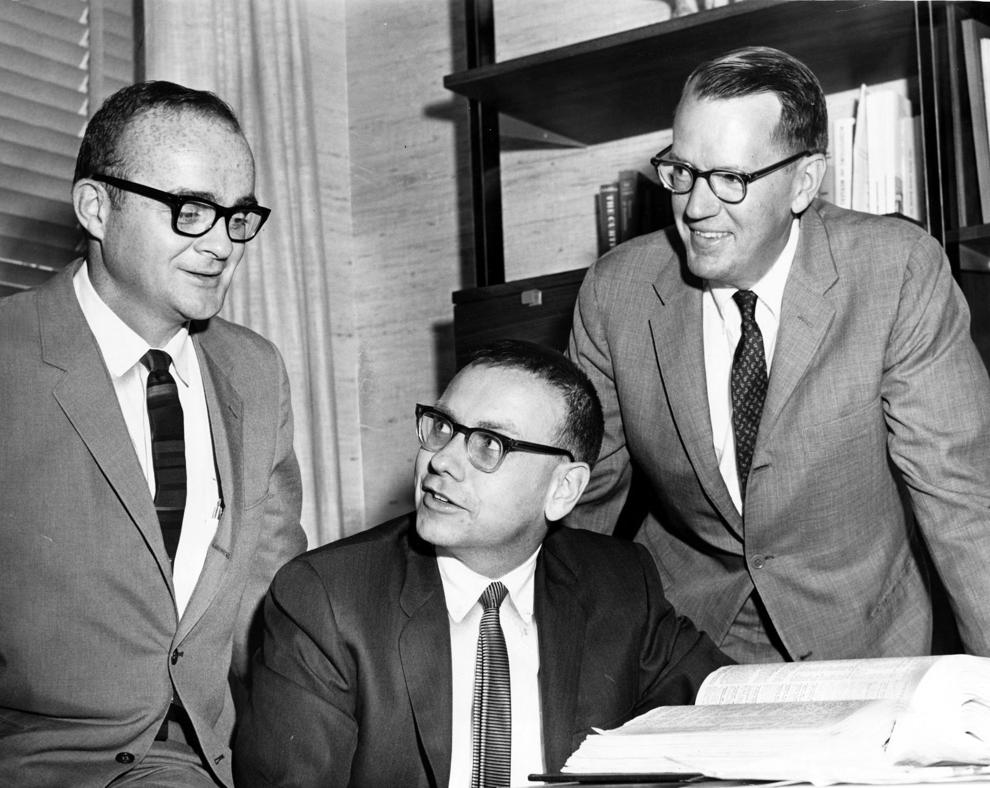 Buffett, vice president of Boys Club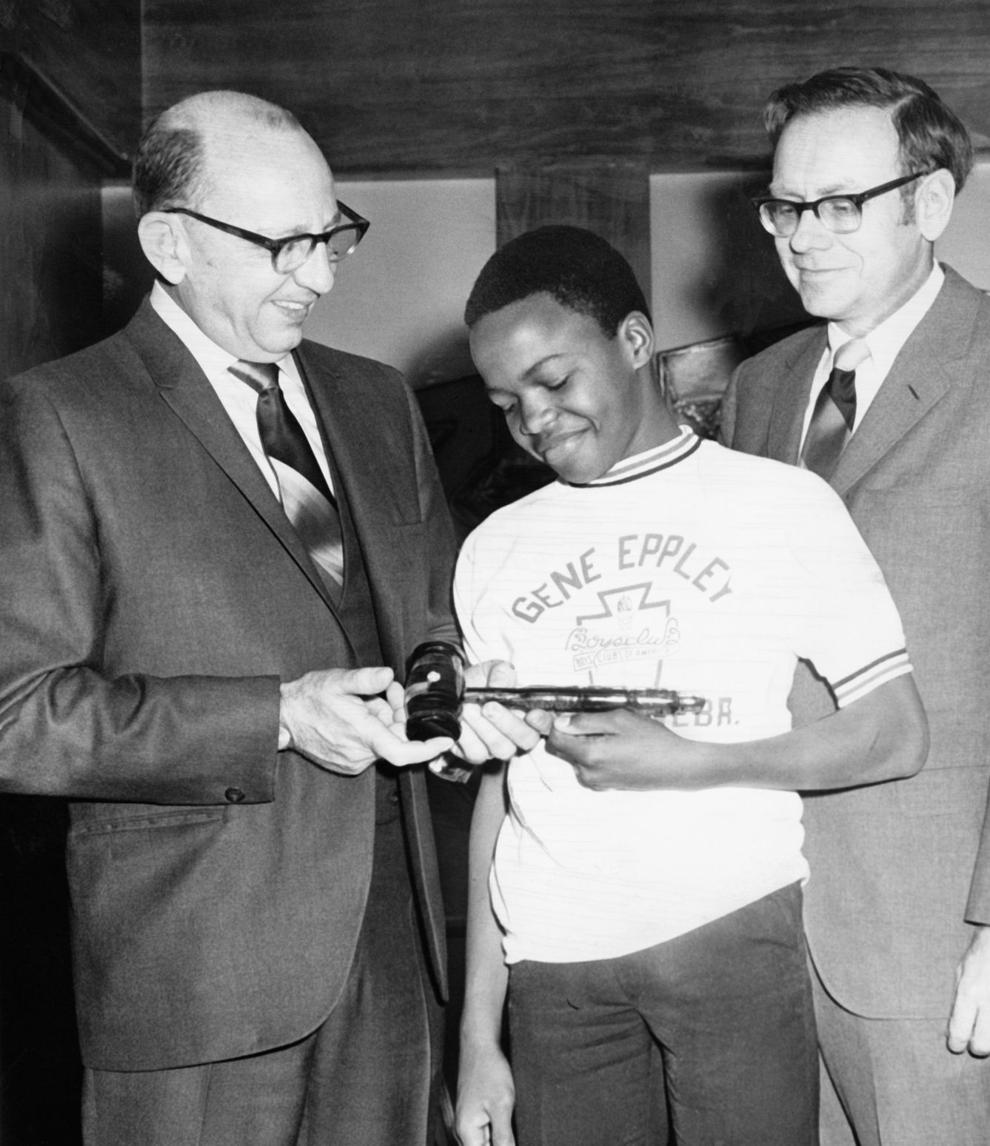 Buffett in the 1970s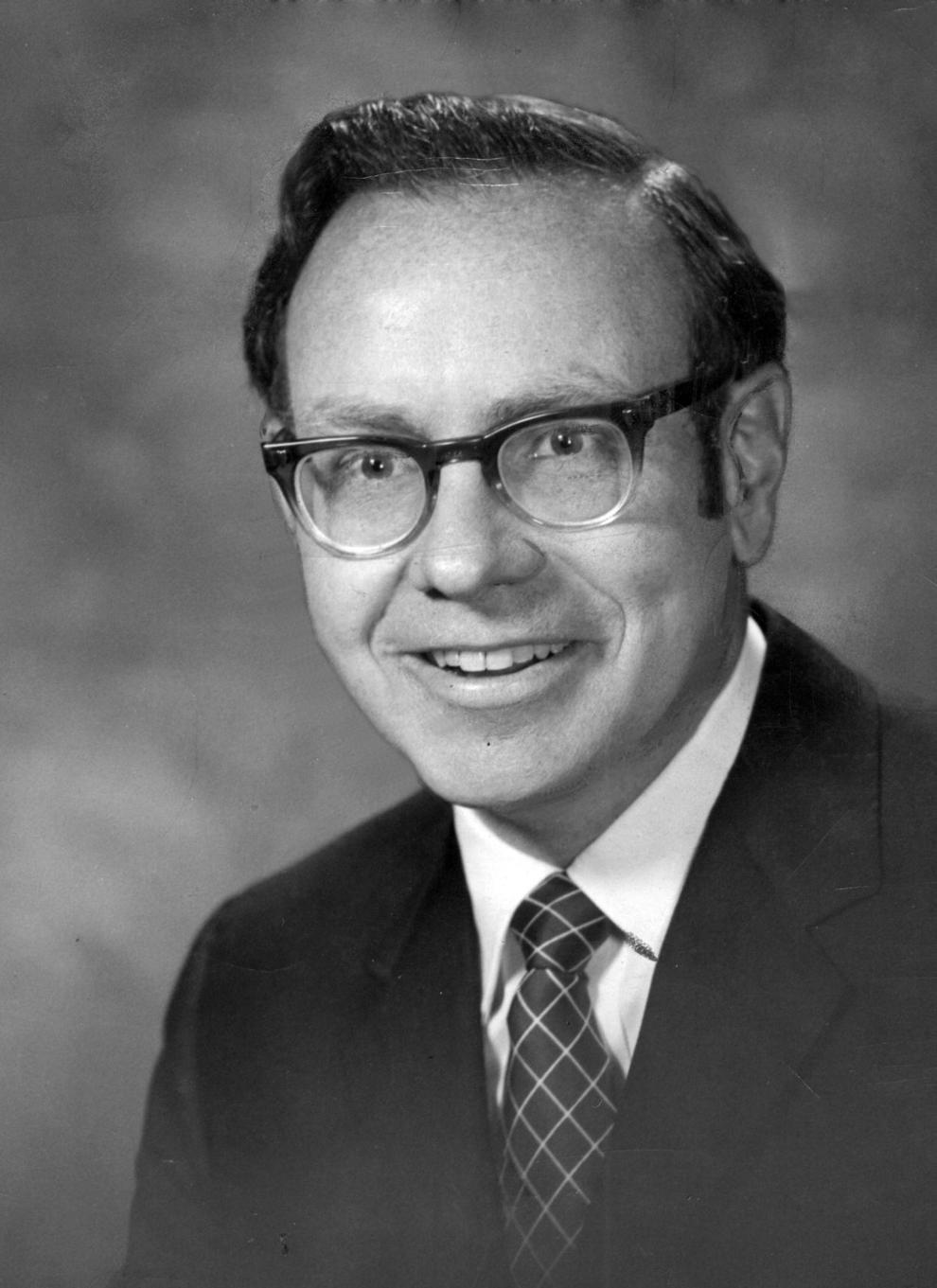 Buffett, Blumkin, 1983
Buffett, 1982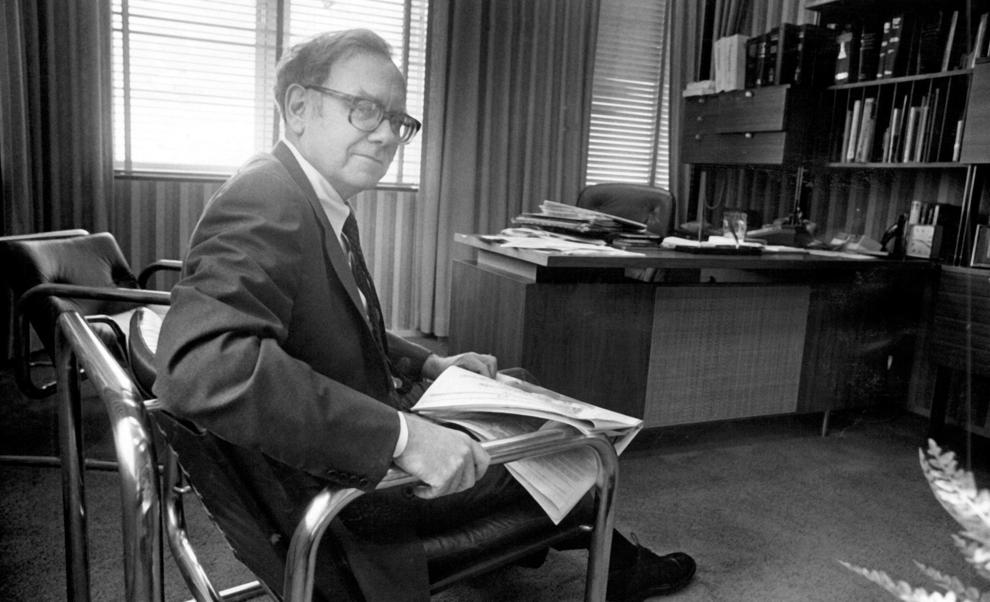 Fortune magazine cover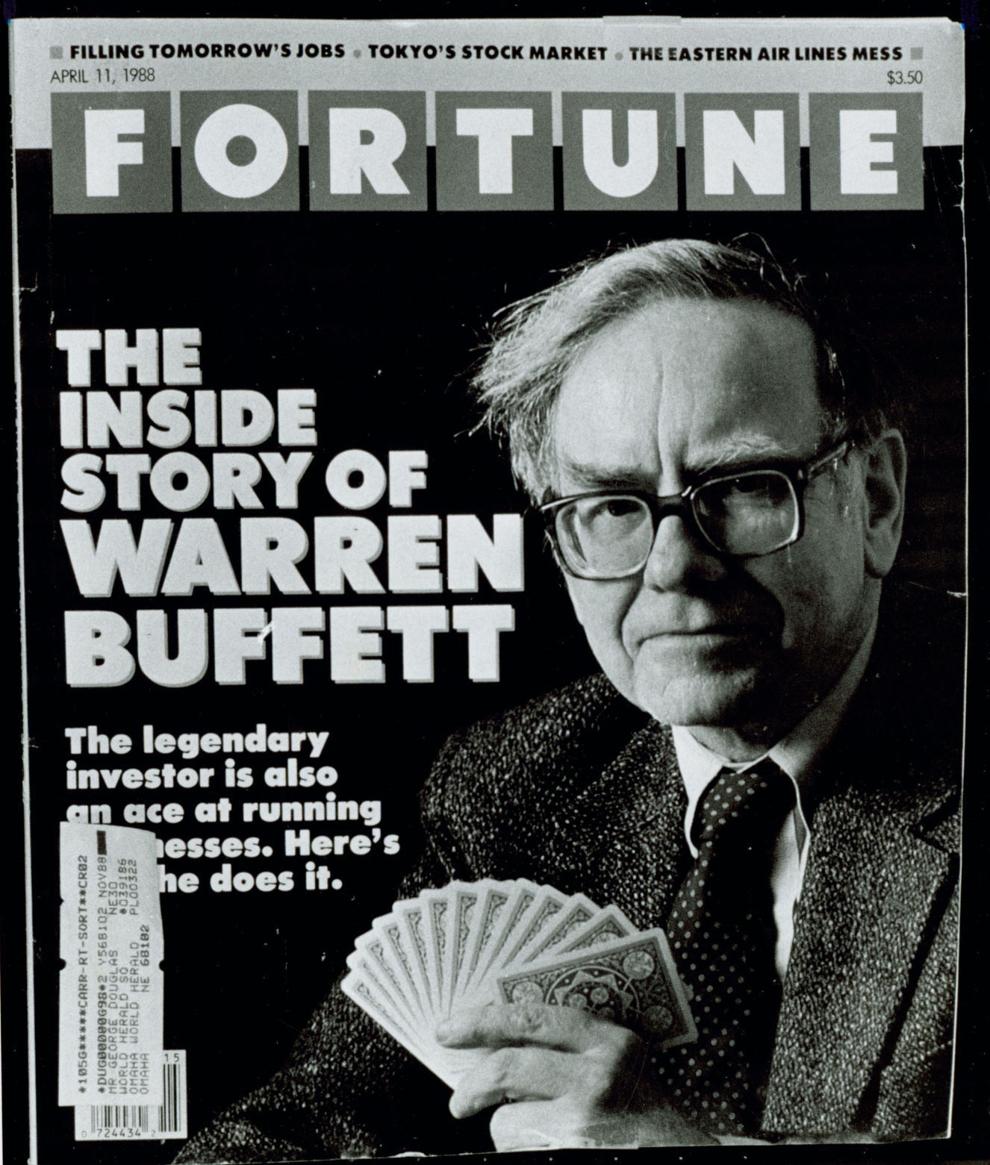 Buffett, Munger, 1989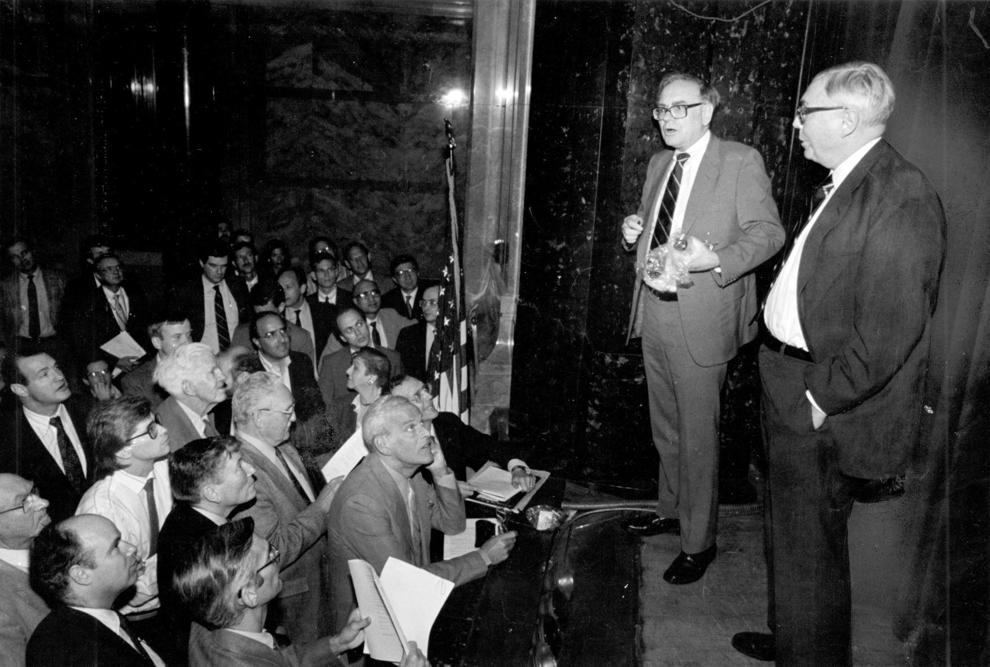 Buffett grabs a Coke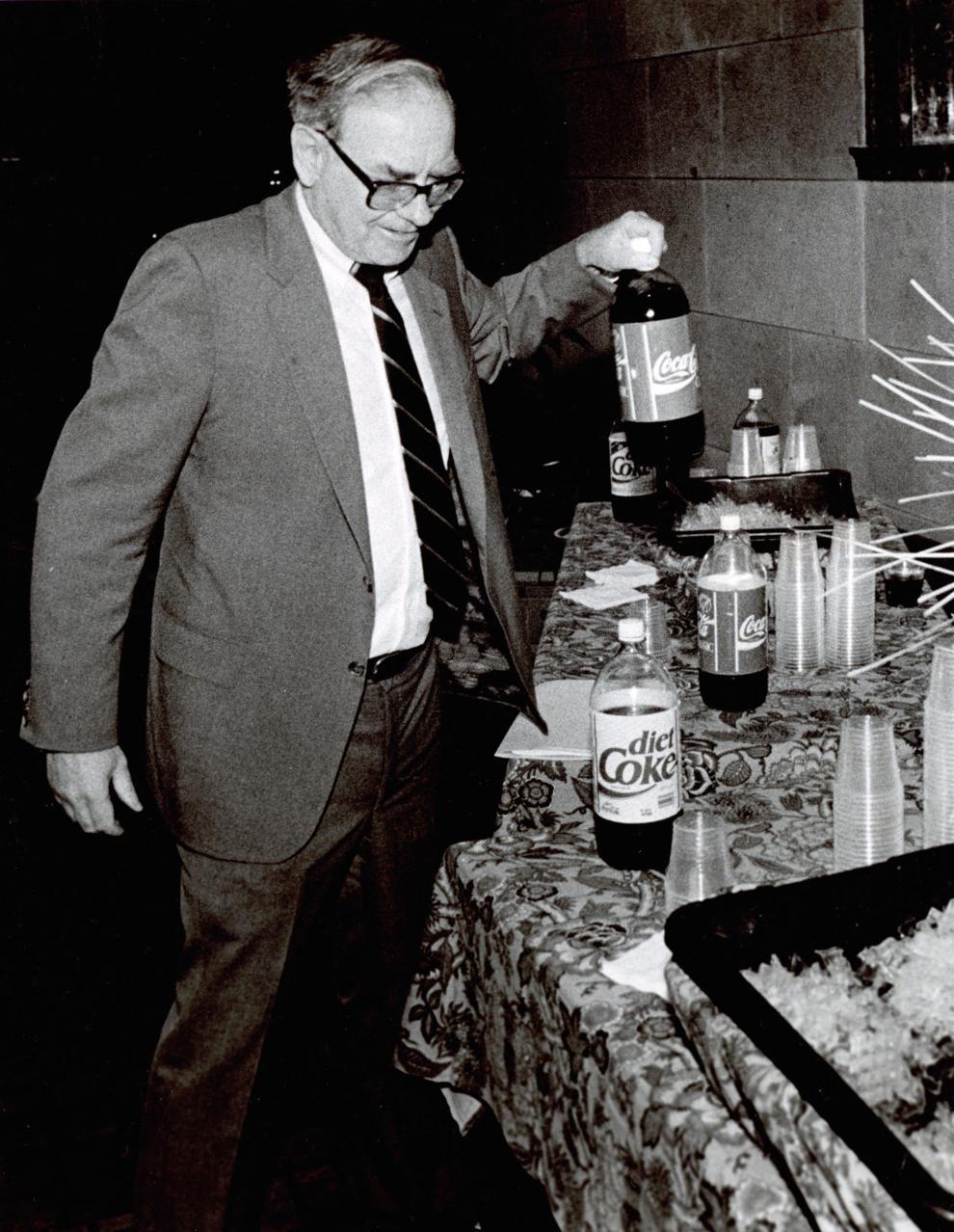 Buffett playing bridge, 1990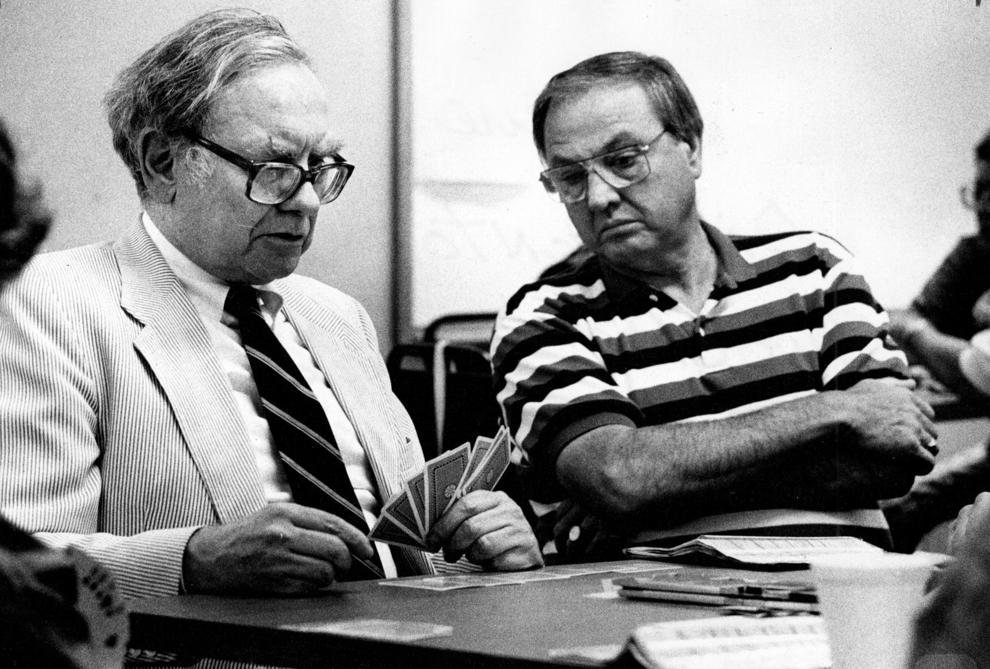 Warren Buffett and his mother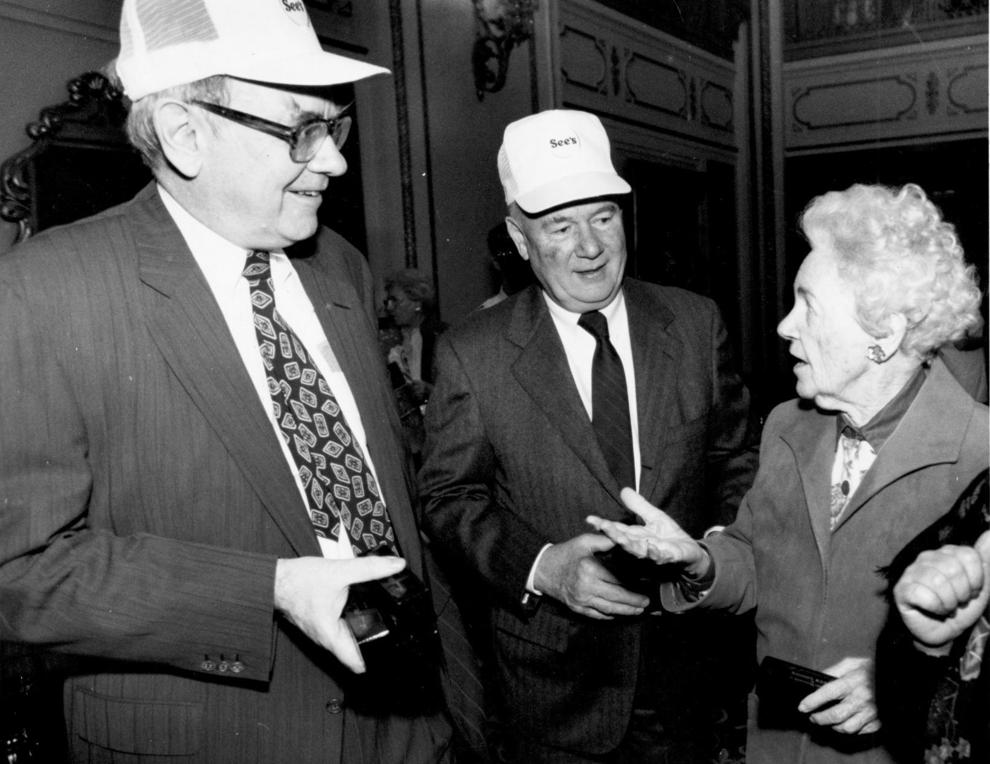 Buffett at Omaha Royals game, 2003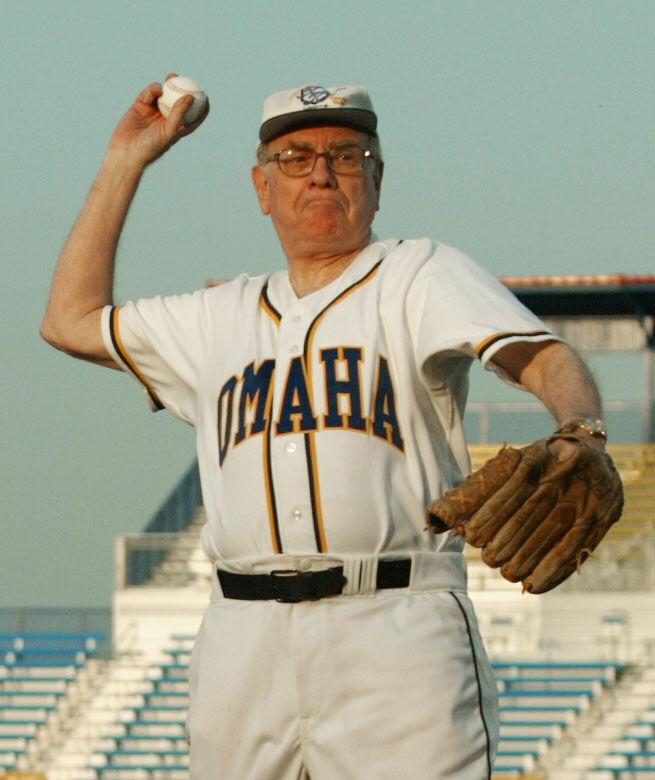 Buffett, 1992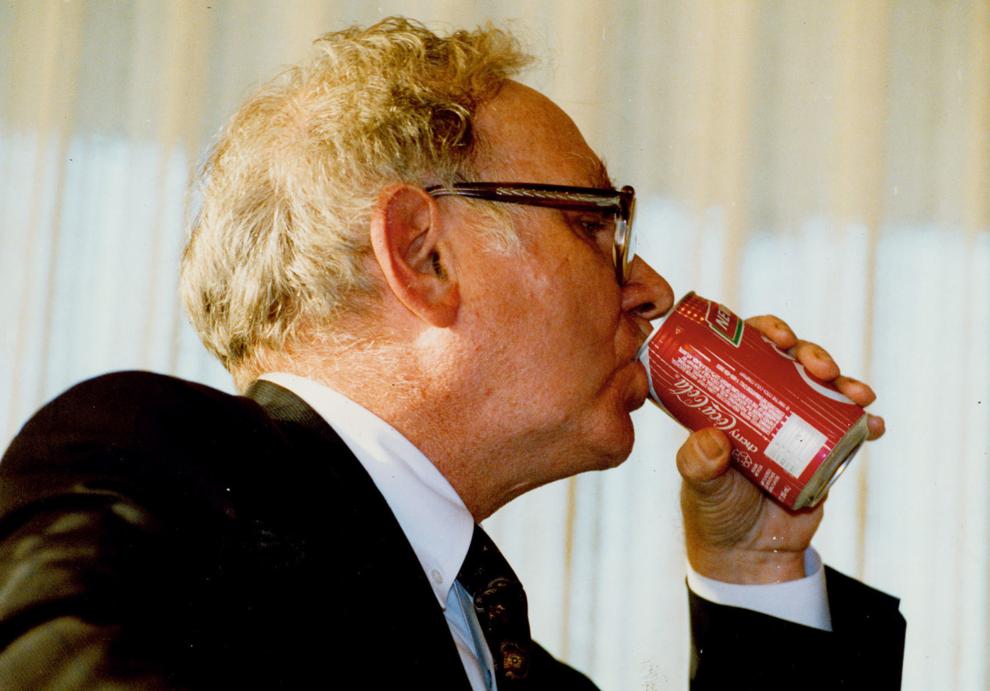 Buffett on TV show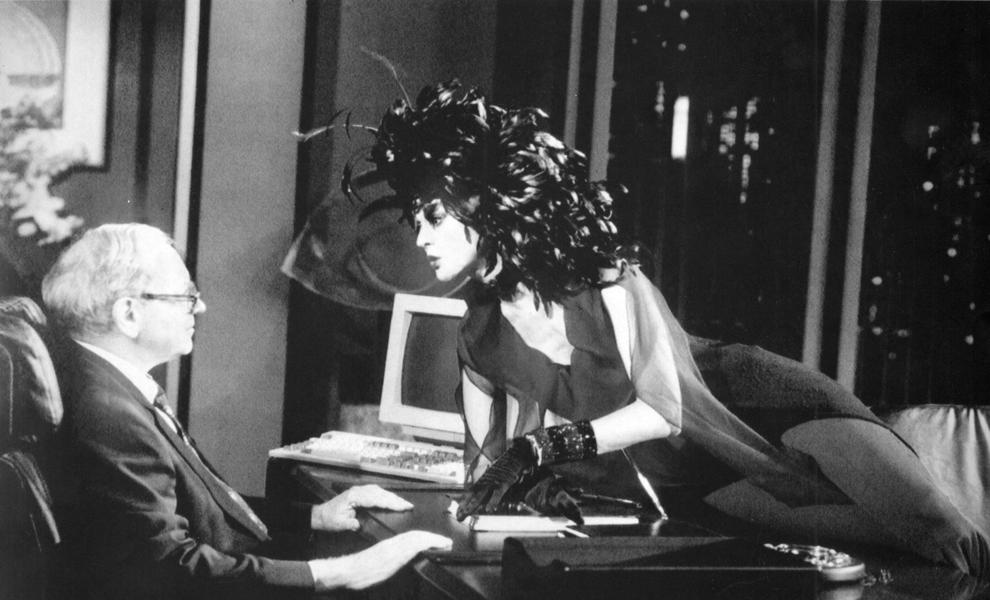 Buffett at office, 1993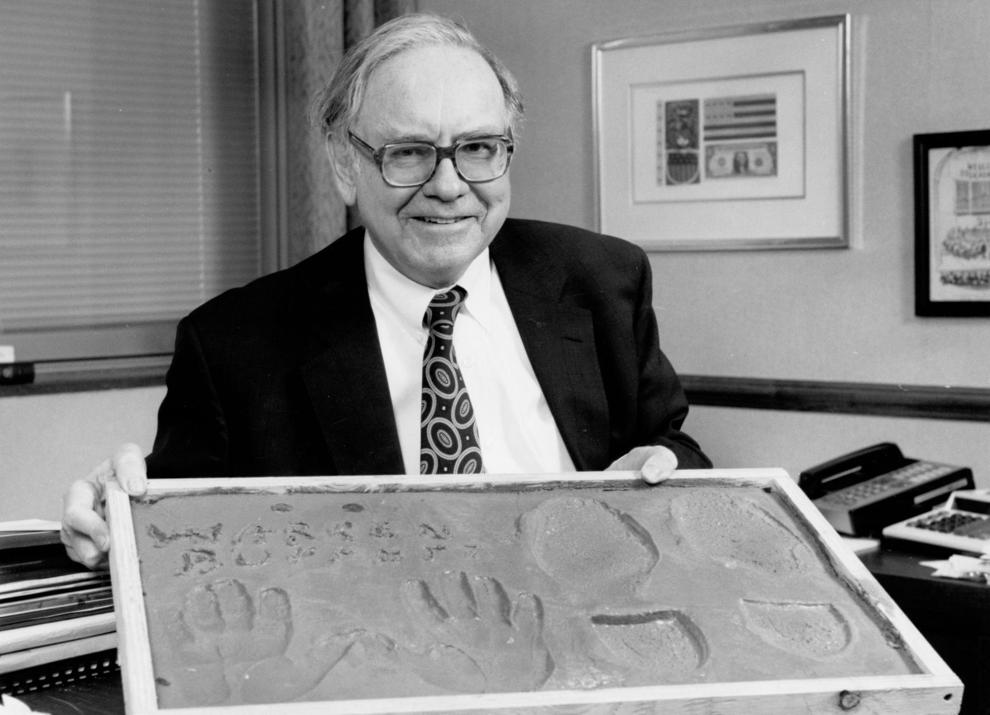 Buffett throwing out first pitch, 1995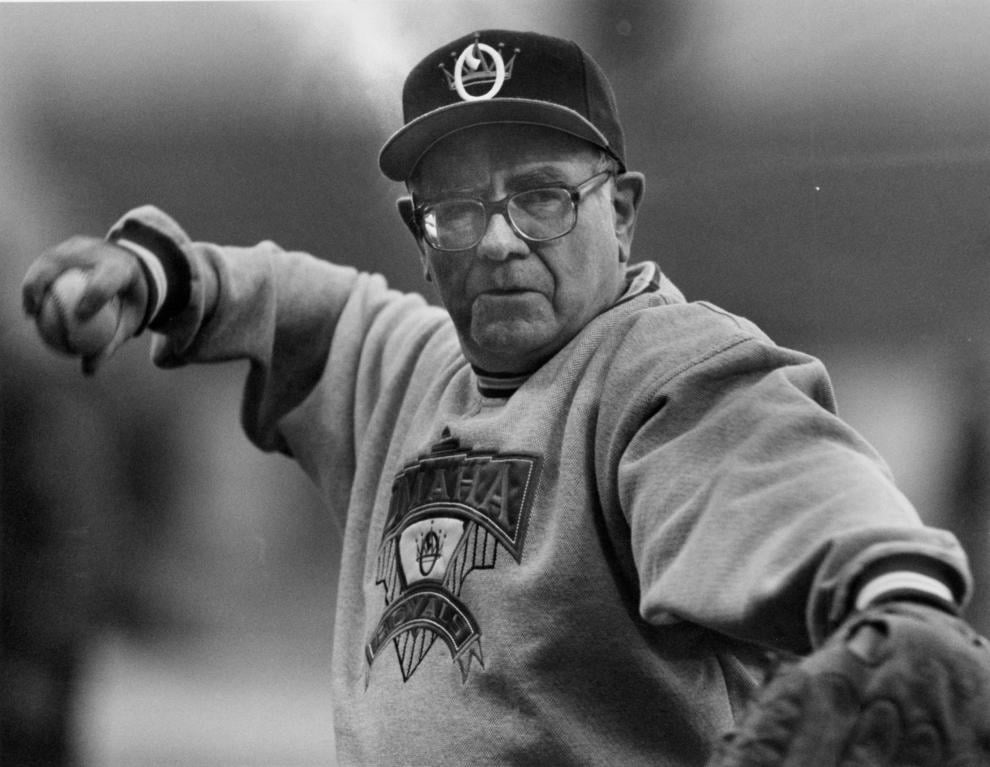 Buffett driving, 1996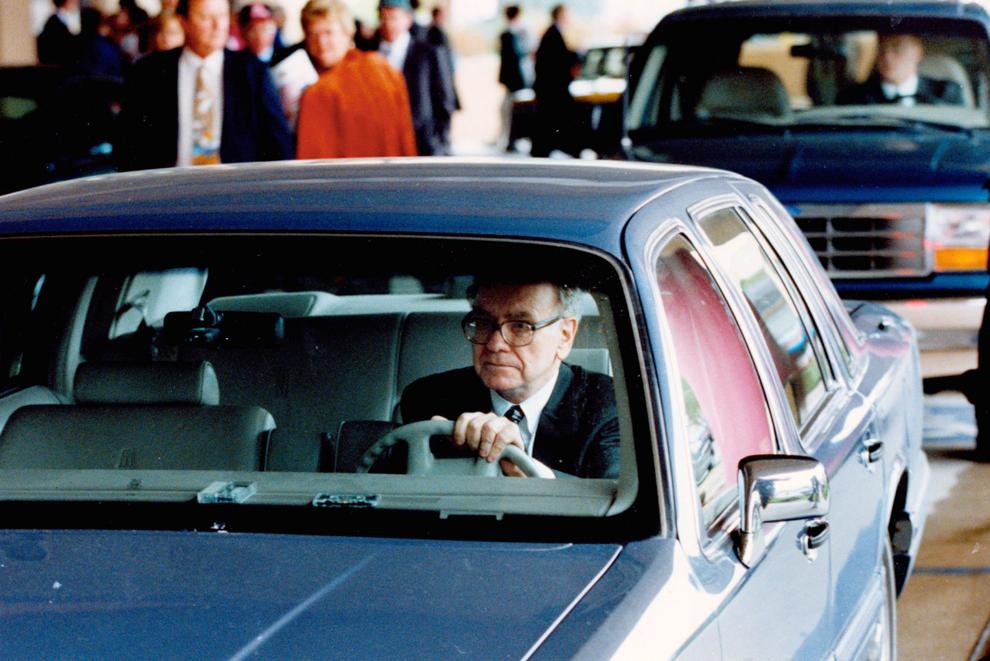 Buffett at '98 Texas game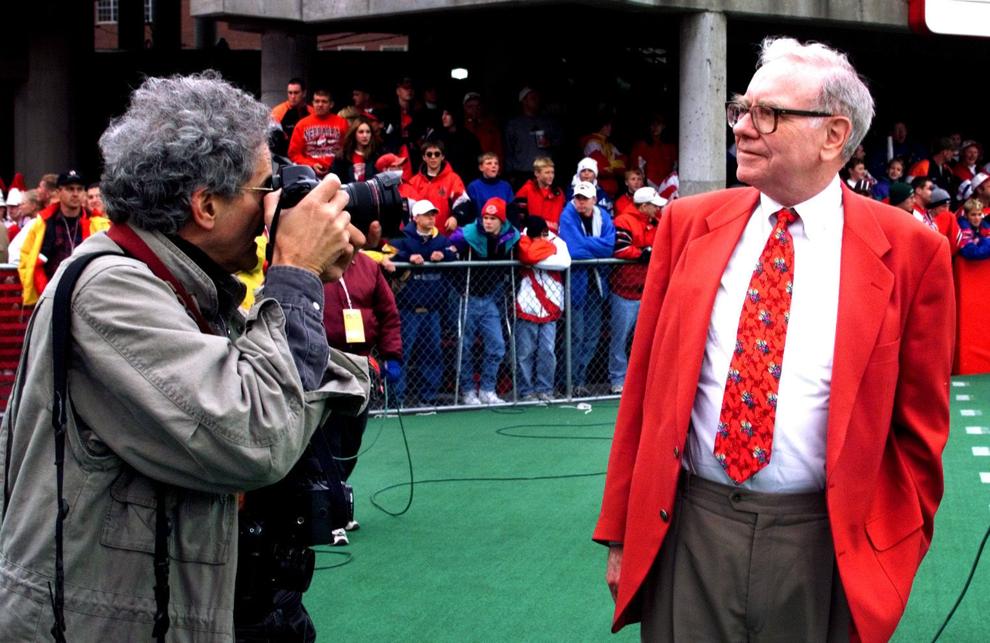 Buffett and Gates, 1995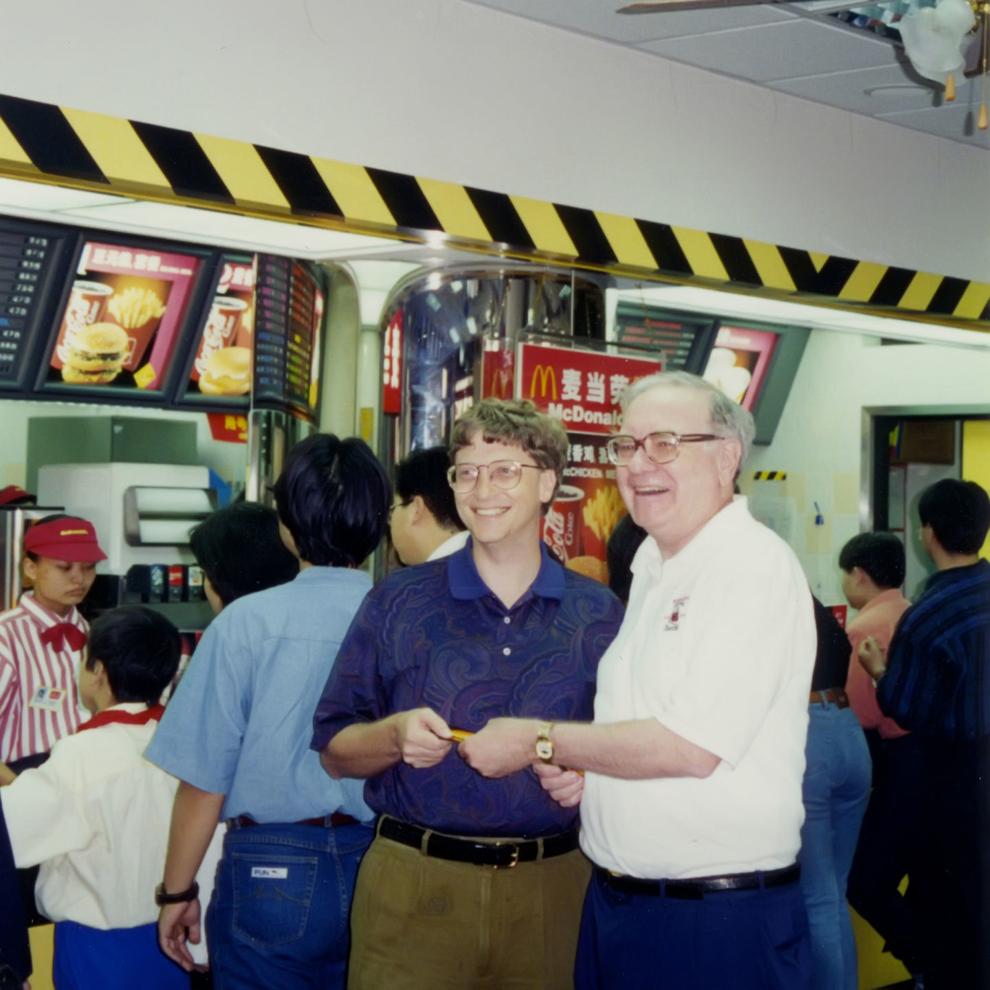 Buffett and Gates, 2004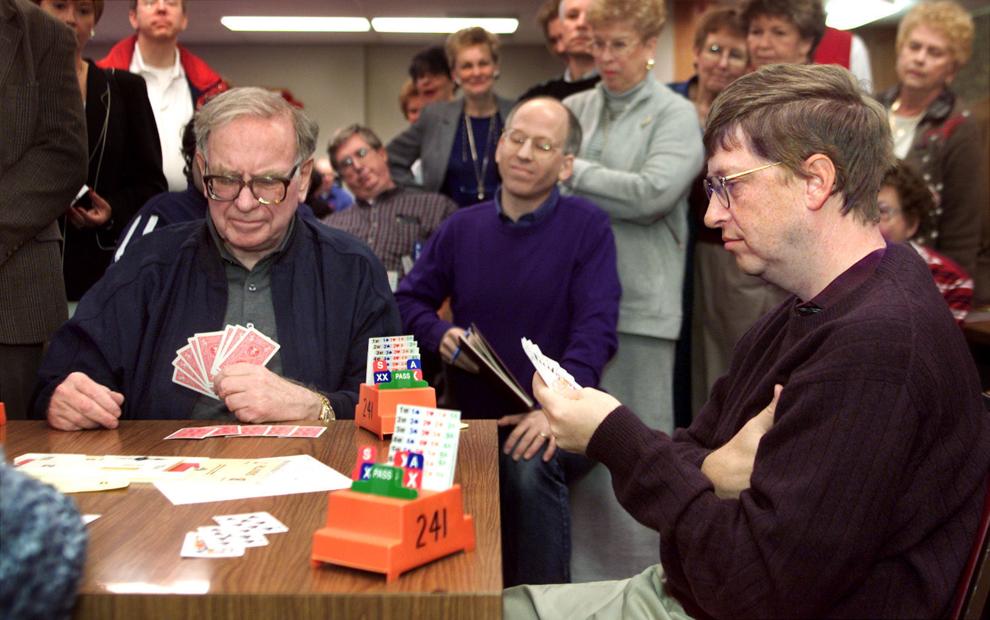 Winning hand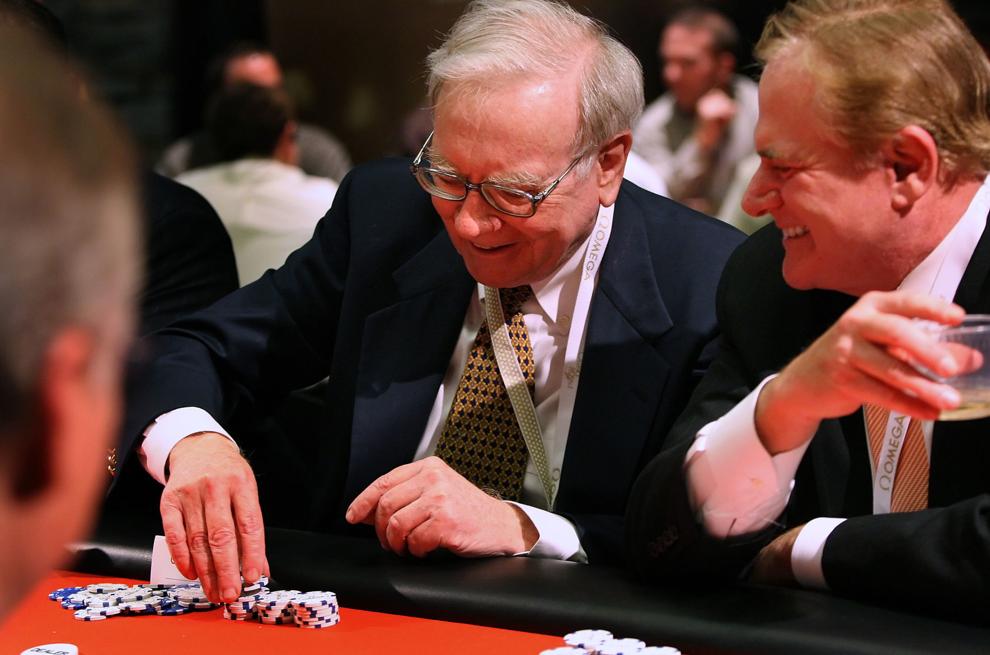 Buffett at Berkshire meeting, 2011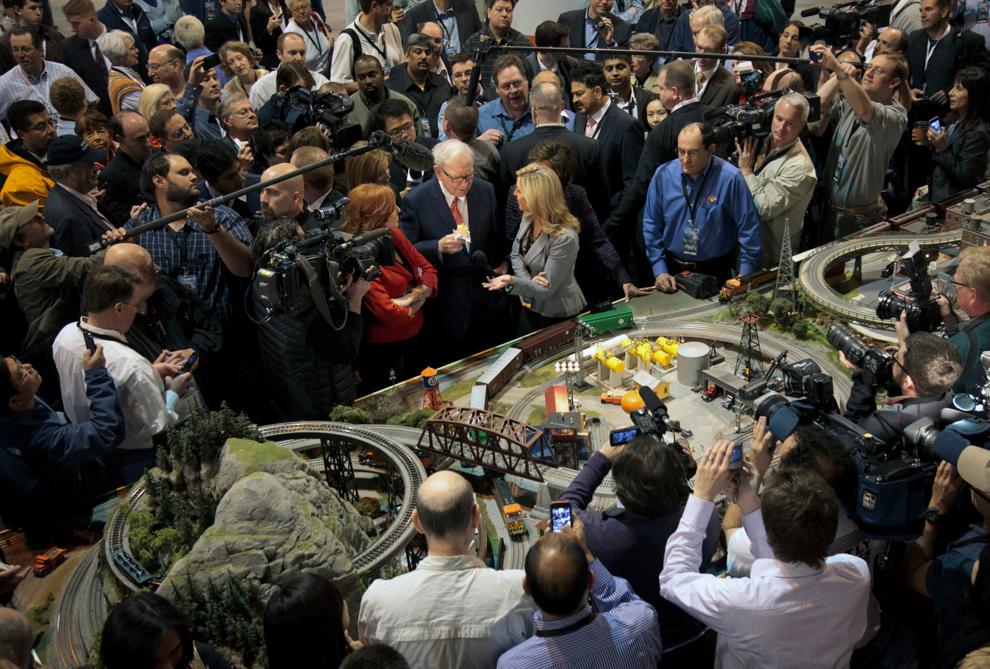 Buffett at his high school alma mater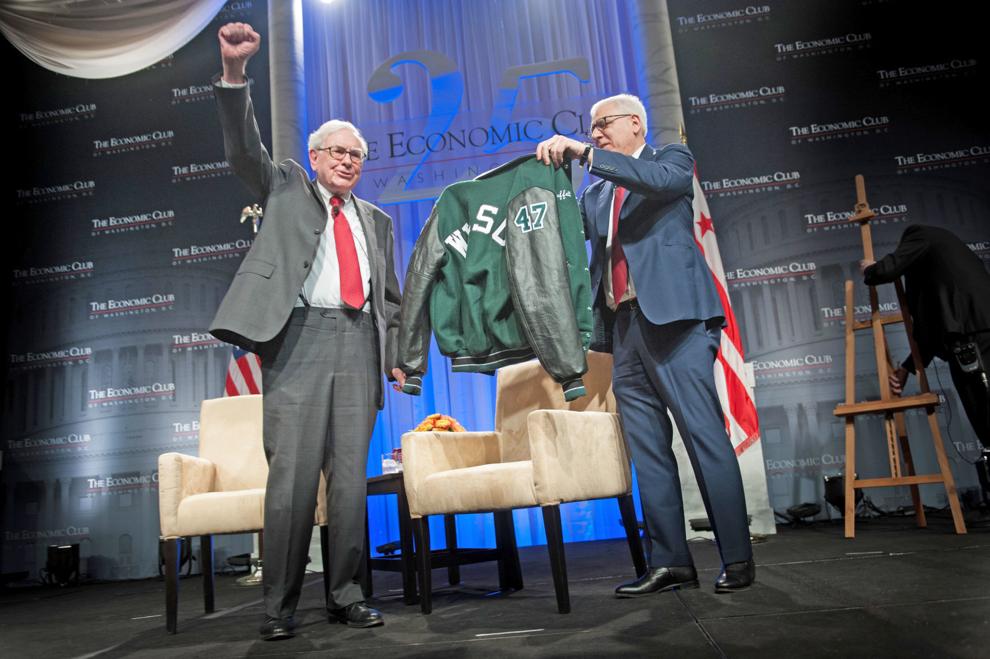 Advantage, Buffett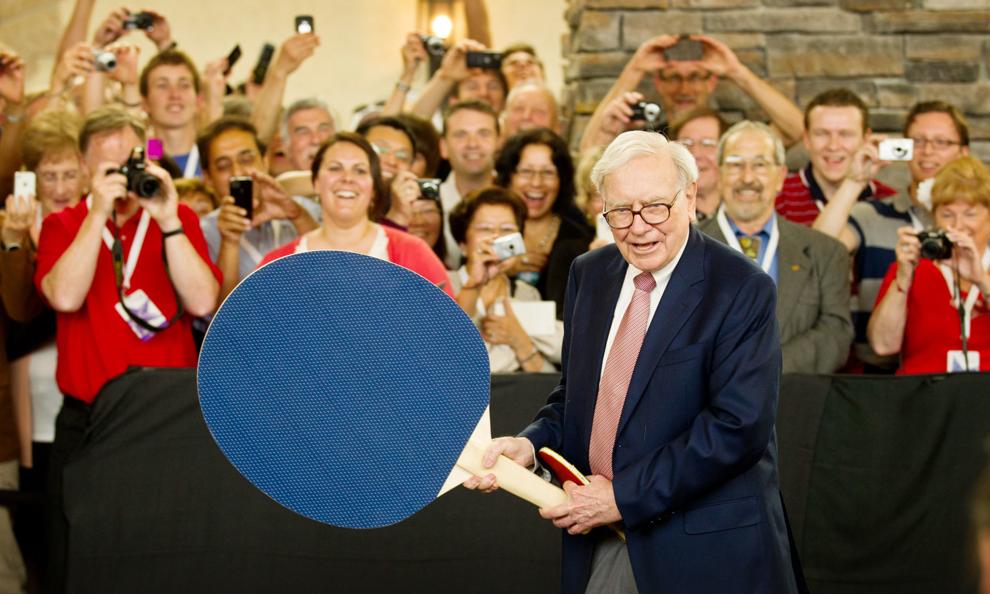 Buffett playing cards, 2016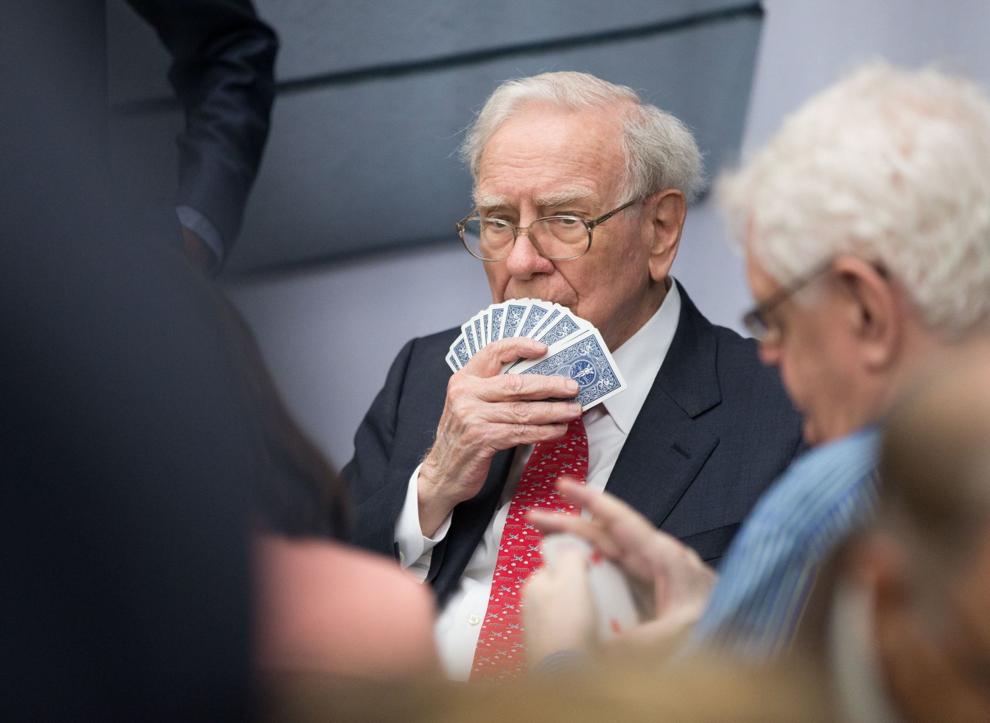 Buffett at 2017 meeting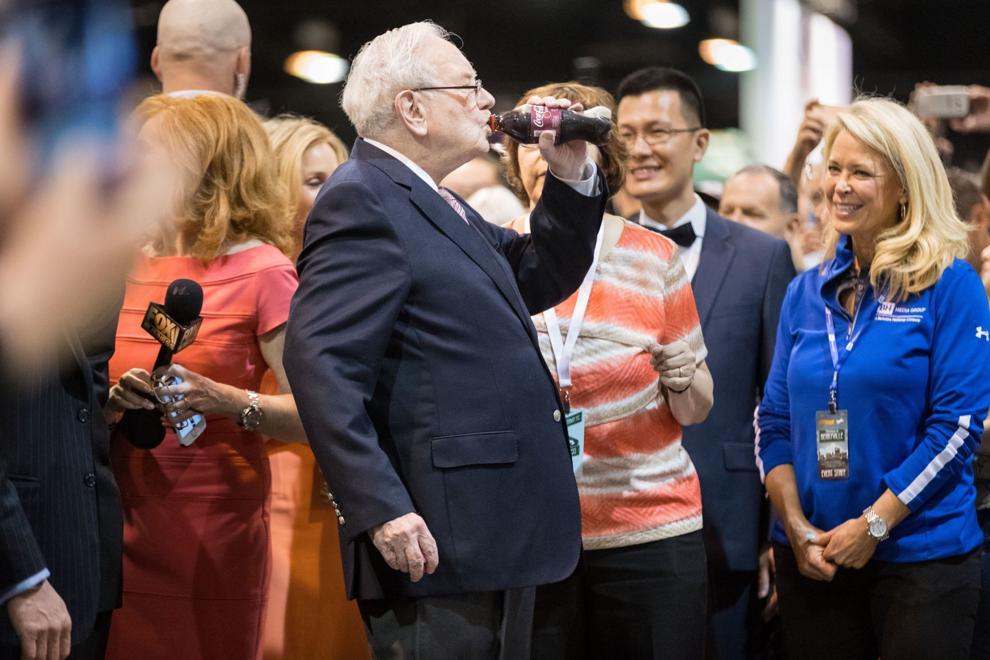 Buffett at UNO, 2013